Welcome to the magical world of Ticket beer.
we are happy to have you here. we produce Ticket to take you on a journey. a journey in which we did our best and tried to be influential, be creative in the food industry, and enhance the common taste of beer among people. we started a journey to share our skills and passions, above all of our other skill sets and passions, through these bottles of beer and to show the beautiful scenery of this path to others. our disciplines, creativity, and innovation are magical forces that lead us on this road and we are loyal to them.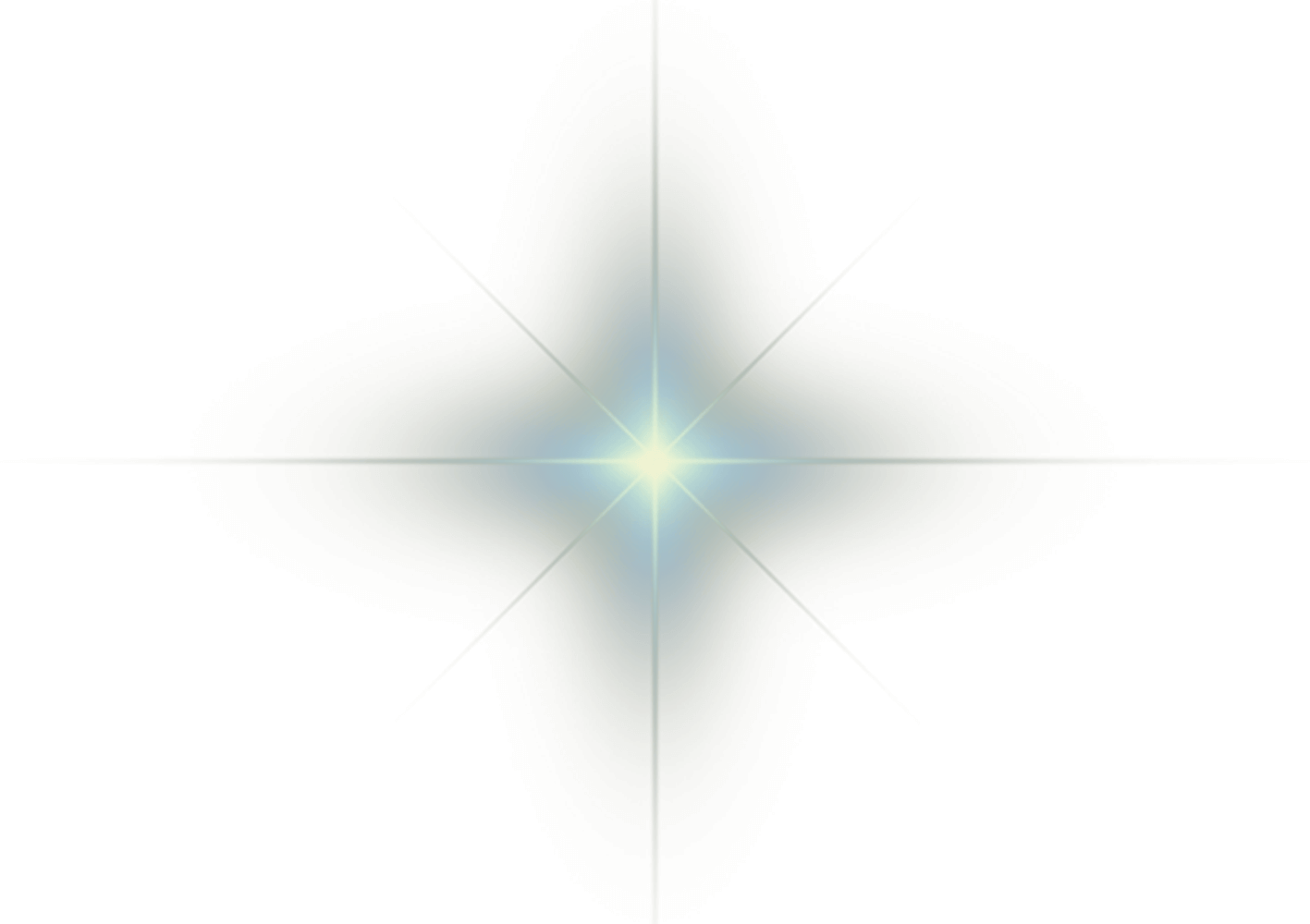 guide of the path: you go through a cloud that has absorbed the light of the star fields. on this path be aware of your inner energy and how it increases on your way through the empty spaces between the stars.
guide of the path: on this path you take a step into a floating world. touch the leaves of the greens so you take back more than health from this journey.